Downton Abbey Series Finale Contest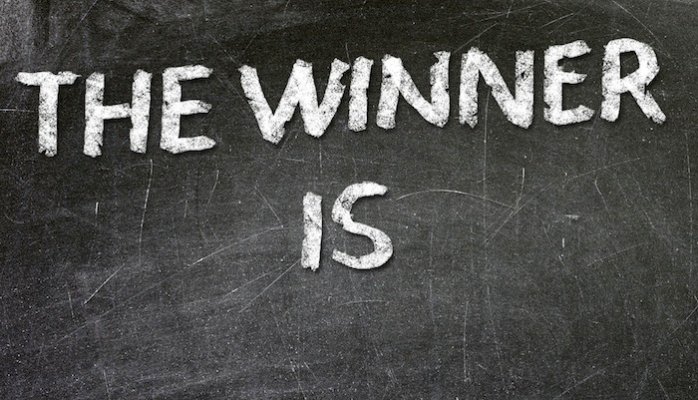 Dawn Mennillo of Tappan NY
Congratulations to Dawn who will receive a Downton care package of enough smoked cod and Christmas pudding to impress 8 guests at her own finale party. I even tossed in a copy of Abbey Cooks Entertain to help her plan an authentic party for fellow fans.
There are sure a great number of Downton foodies out there. We had entries from all over the US and Canada. And if you are still wondering, Kedgeree is the first dish we see come out of Mrs. Patmore's kitchen in S01E1, the very breakfast where the Crawley's learned about the sinking of Titanic. It is a lovely Indian dish which uses up leftovers.
The next best thing to winning is getting some great recipe ideas.  As part of our finale celebrations we will be sharing Downton-worthy Finnan Haddie (cold-smoked haddock) recipes from chef Richard Penfold.
Thanks again to Stonington Seafood and The Art of Pudding  for their generous donation of product for this contest. You still have time to contact them directly to fuel your own Downton party.
Prizes were Generously Donated by: