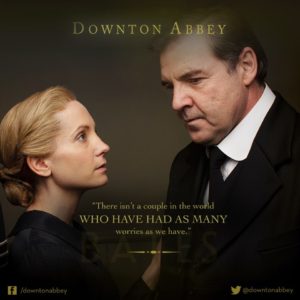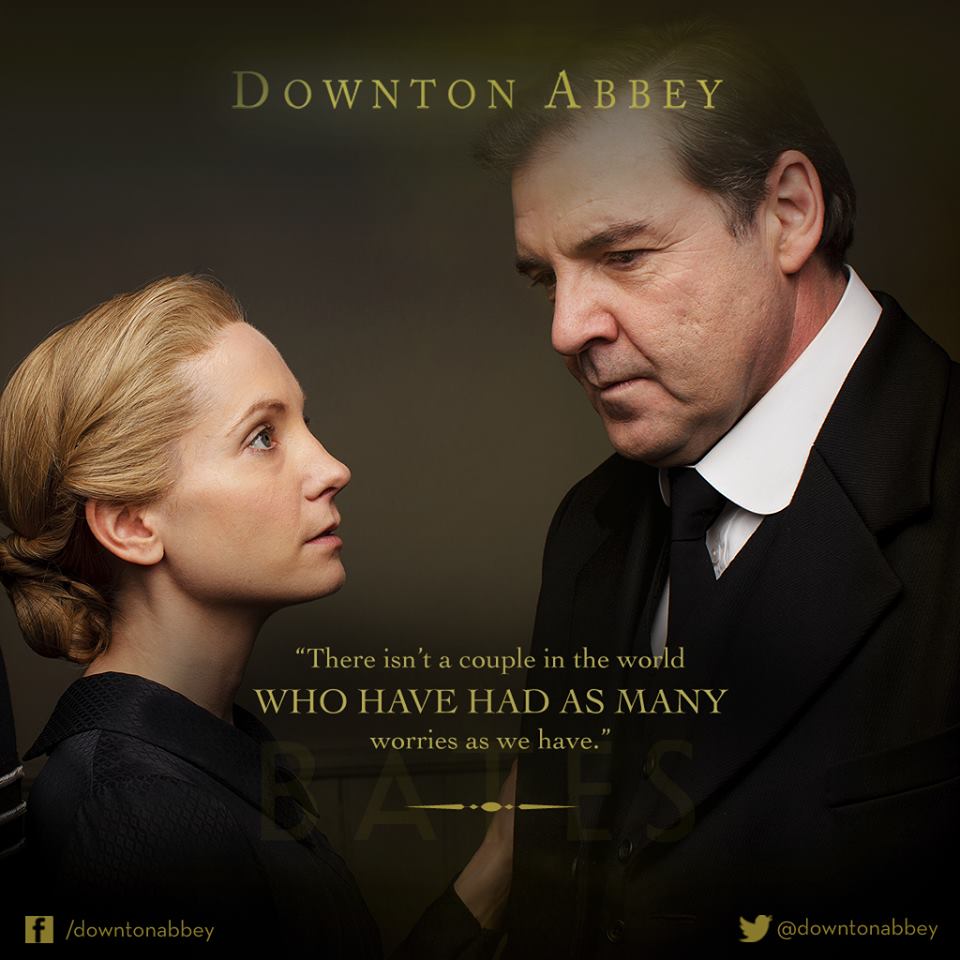 Each new year promises a fresh start, and yet this year is bittersweet for Downton Abbey fans; this is the sixth and final season for our beloved show. We were all excited that Season 06E1 finally debuted on PBS last night, and yet we know that we only have eight more precious episodes to watch before we have to say goodbye to the Crawley family and their servants.
We must be resolved to gracefully let these beloved characters live out their lives without us watching. It is going to be tough, but the UK fans who have already seen the final episode seem to be holding up so far, but then again American audiences are far more passionate about Downton Abbey. Who knows if a movie will ever be made (their a rumours of discussions), but we shall be comforted that we can watch it all again from the beginning.  Just like our favorite meal, we can enjoy just much as the first time we experienced it.
In keeping with tradition, I will continue to share one recipe mentioned on camera from each episode as my love letter to the Downton kitchen staff and to those fans who love the food on the show. Today's recipe is Coconut Ice, an easy to make sweet which you can proudly serve at your next Afternoon Tea, or share with loved ones while watching Downton.
Continue reading Downton Abbey Season 6: The Season of Resolution