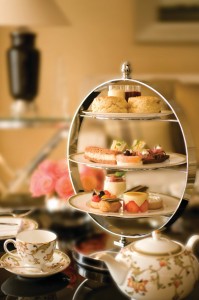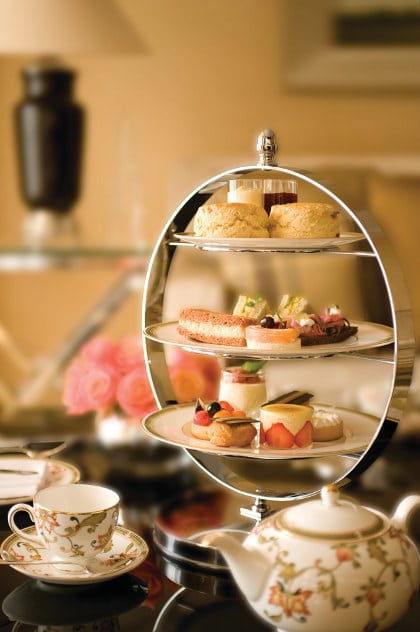 Welcome Downton Abbey fans.  The leisurely pace of summer has long left us.  All eyes in the US are set on this Thanksgiving Weekend, but Downton Fans will surely make time for the Downton Abbey Revisited special this Sunday (see below).
When life does get hectic, taking time for tea and conversation is ever more important to help pace yourself.  Each Tuesday I dish on Downton Abbey and other topical issues one might discuss at tea, served up with a recipe with history. You may find my Online Guide to Afternoon Tea helpful in understanding traditions and recipes to serve at your own tea party.
Since the countdown to Christmas is upon us, today we are prepping for Christmas treats by preparing a large batch of Mincemeat.  
Continue reading Tea Tuesday: Not to "Mince" Words, But it's That Time of Year Again