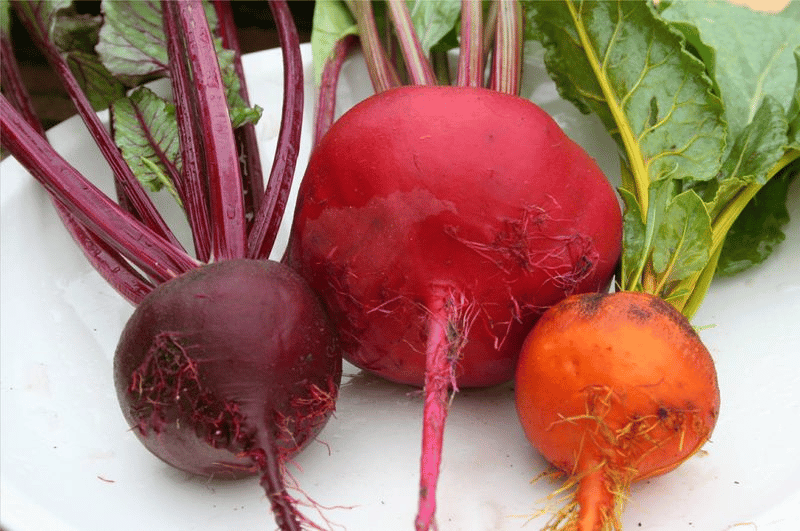 Summer is not officially here for another week, but already we are seeing local farm produce being offered in stores. The first rites of Spring in North America and Europe saw asparagus, then strawberries and rhubarb, and soon we will see our local farmers markets and grocers filled with this year's summer vegetables.
You have likely experienced an emotional trigger to certain foods.  I love most vegetables in spite–or because–of the long hours of tending to our large family garden growing up.  Vegetables still represent "fruits of labour", from planting in the spring to preparing and giving thanks at the dinner table.  Conversations around the family table often included the food itself; how well this particular crop did in comparison to past years.  Very much like the Edwardians, our family ate seasonally from our family "estate" garden, and "put up" the excess for storage for the winter months.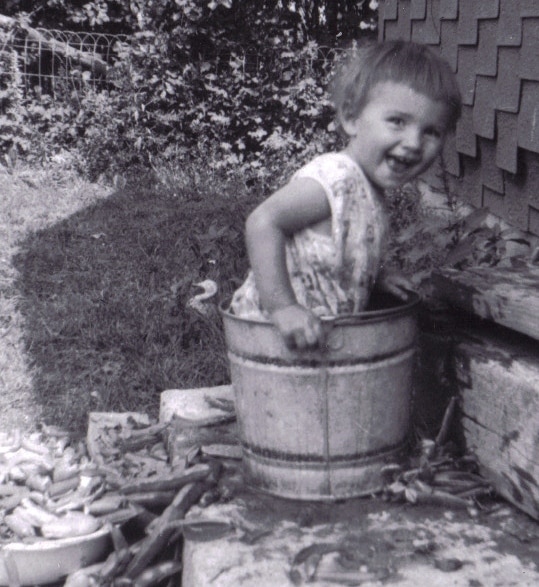 We grew a number of vegetables and some fruits, and I enjoyed most of them, except radishes, which I still don't care much for.  I loved cucumbers and tomatos, for the sandwiches, peas for the cream peas on toast.  My father would experiment with speciality crops like huckleberries, for huckleberry pie.  I still pick baby spinach leaves and strawberries for salad when I visit my parent's farm every summer.  Corn was a particular favorite since one could grab a quick  nap, undetected, in the shade of the tall plants in the hot mid summer sun when you were supposed to be weeding.
For the Love of Beet
Beets have a special place in my heart, as they evoke memories of the large simmering pots of bright red borscht soup which both warmed and cheered us in the cold winter months.  The family recipe was passed down through generations in my mother's family, and taught to me by my grandmother. So was pickled beets, and salad, which my grandfather loved.  The humble beet reminds me of my grandmother's love.
We don't talk much about vegetables in Downton Abbey cookery (1900 – 1920s), which is strange because the gardens were full of fresh produce.  My earlier post, Vegetables Should be Seen and Not Heard, touches on the subject.  Mrs. Patmore would have taught Daisy that vegetables were to be well cooked, sometimes beyond recognition, which is not the fashion of our day, since we now recognize that valuable nutrients are lost in the cooking process.  It could have been a combination of fashion of the day or lingering concerns of disease.  Potatoes at one point were thought to have caused leprosy until Antoine-Augustin Parmentier convinced the French that it was a wonderful vegetable to eat.  Where would we be without Parmentier potatoes or french fries?
There aren't many recipes for beets from this era; they include the Russian Borscht, pickled beets and beet salad, which uses cooked beets.  While we enjoy raw salads today, it was a particular rarity in the Edwardian era.  August Escoffier, the Celebrity French Chef of the time, only makes passing reference to salads in his great work The Escoffier.
Salads are of two kinds:  simple, or compound.  Simple, or raw salads always accompany hot roasts; compound salads, which generally consist of cooked vegetables, accompany cold roasts.
Of the 2,973 recipes in this book, followed by chefs employed by the Britain's aristocracy, he lists only one simple salad recipe and five dressings.
So as I have led you down the garden path towards today's recipe, we will be focusing on a simple dish which might have been enjoyed this time of year by the Crawley family at luncheon, at a picnic, or garden party.  If you have ever worked with red beets before, they can do a lovely job of turning everything in your kitchen a bright red color, so it is best to roast them whole, wrapped in tin foil.  The process retains all of its nutrients, and makes the skins easier to remove.  Escoffier also recommended this method, but on the basis of flavour, not nutrition.
Beet Salad with Orange and Ginger Dressing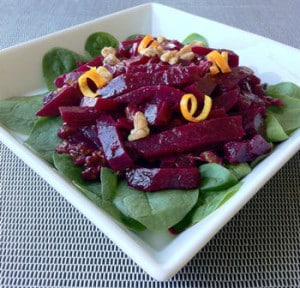 Makes 4 servings
Ingredients
1 pound beets, about 4 medium sized
¼ cup coarsely chopped walnuts
2 tablespoons oil
2 tablespoons red wine vinegar
1 ½ teaspoons grated orange zest
1 teaspoon fresh orange juice
Pinch, freshly grated nutmeg
½ teaspoon salt
Pinch, freshly ground pepper
½ teaspoon grated fresh ginger
2 tablespoons chopped green onion or chives
Method
Scrub the beets, then individually wrap in tin foil in a 400F oven for about an hour, depending on their size. If you can pierce the beet all the way through with a knife, they are done. Set aside to cool, then peel and julienne into 1/4 thick strips.
Julienne the beets into ¼" thick strips, place in a bowl and set aside.
Toast the walnuts in a 325 F oven and reserve.
Blend together the remaining ingredients for the dressing and pour over the beets.
Let the flavors settle for a few hours before serving, either cold or at room temperature.