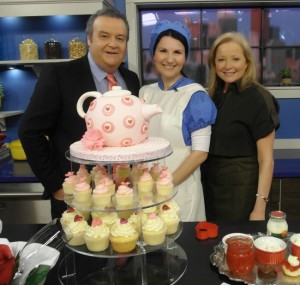 I have always had a passion for food and with a degree in history, it is not a surprise that I fell in love with Downton Abbey, an era where food played an important role in social standing.
My husband, Lord D, and I are blessed to be able to spend a lot of time together and share the love for Downton. With his own English noble lineage, he loves the look back in time, thinking of his ancestors, and yearning for the return of the days of decorum. Me, I just dream of the large kitchens, bustling with activity as course after course was prepared for the family upstairs.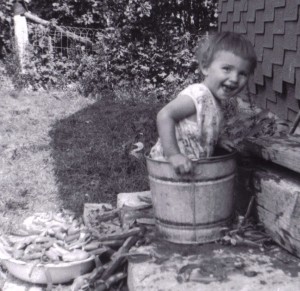 I learned to cook from my maternal grandmother who was not unlike Mrs. Patmore in stature, education and wit. Strict, demanding, but with a heart of gold. Both had to make do with available foodstuffs out in the countryside, but were able to pull off some amazing meals.
I am not affiliated with the Show…I am just a fan writing for fans.
If you are looking to this blog for inspiration for your next Downton viewing gathering, and don't find just the right item, think 'What would Mrs. Patmore serve?"
Or check out my books on entertaining in the Shop Section for great recipes for Downton entertaining throughout the year.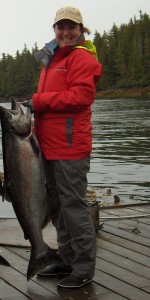 Contact me at [email protected]