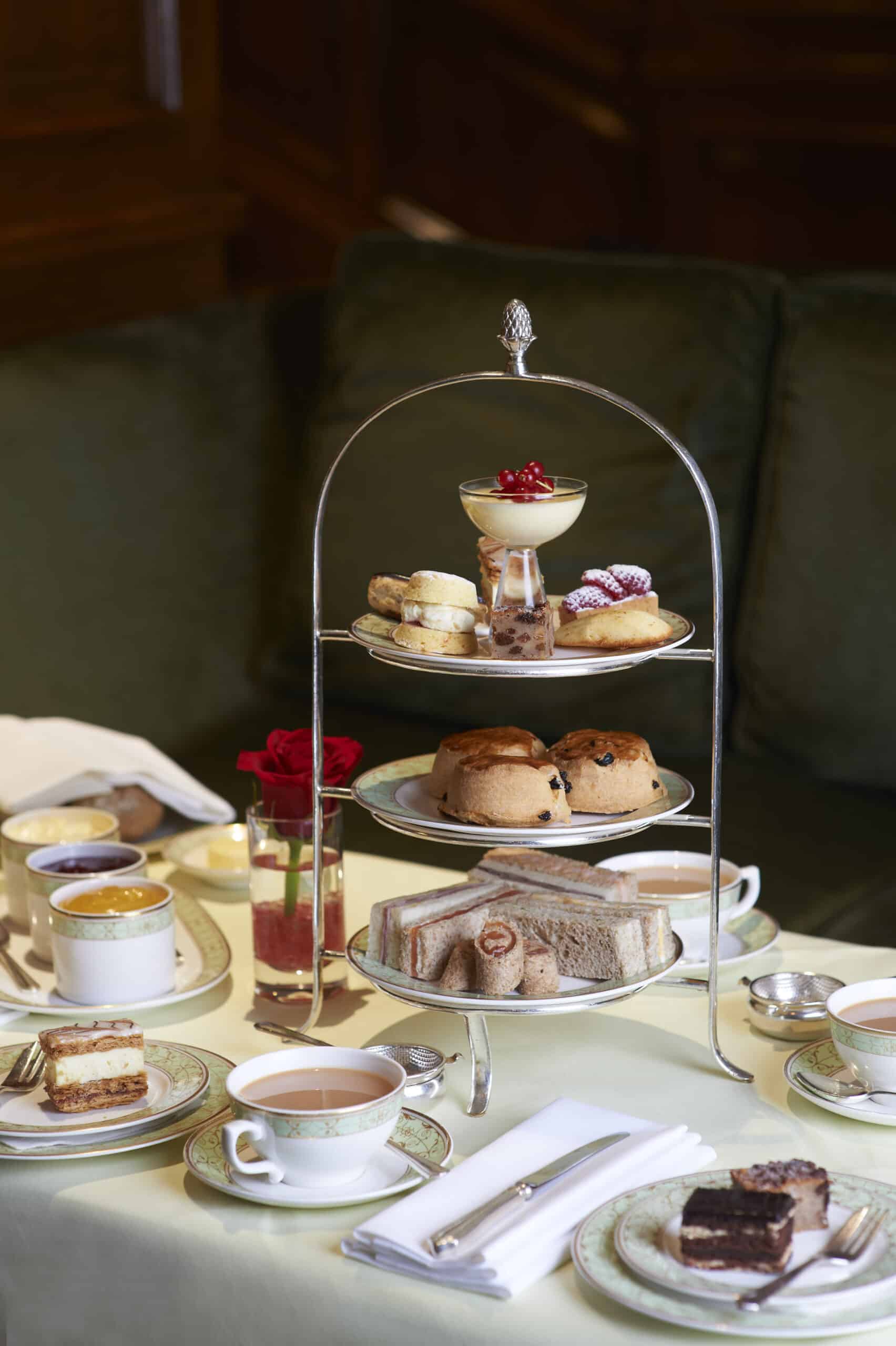 Welcome to my virtual tea party, dedicated to the art of having tea. "A Proper Tea is Much Nicer than a Nearly Nice Tea"- A.A. Milne.  Life is grand in the UK with the launch of Season 3, sad in the US as PBS won't be broadcasting the new season until January.  However, there are the Emmys to look forward to this weekend.
These tea parties were by Christine, a young woman living in France who was curious about English tea traditions after watching a few episodes of Downton Abbey. The British may have failed miserably in other culinary areas, but they excel in the tea ritual. I dish on Downton Abbey, the Royal Family, UK tourism and other topical tea issues one might discuss at tea, served up with a tea treat recipe with a history. Today's treat is Bakewell Tarts, an English tea favorite. Originally known as Bakewell Pudding, this confection dates back to the Tudor era.  Mrs. Beeton, the Victorian domestic goddess, even published a lovely version.
Dishing Downton: Spoiler Alerts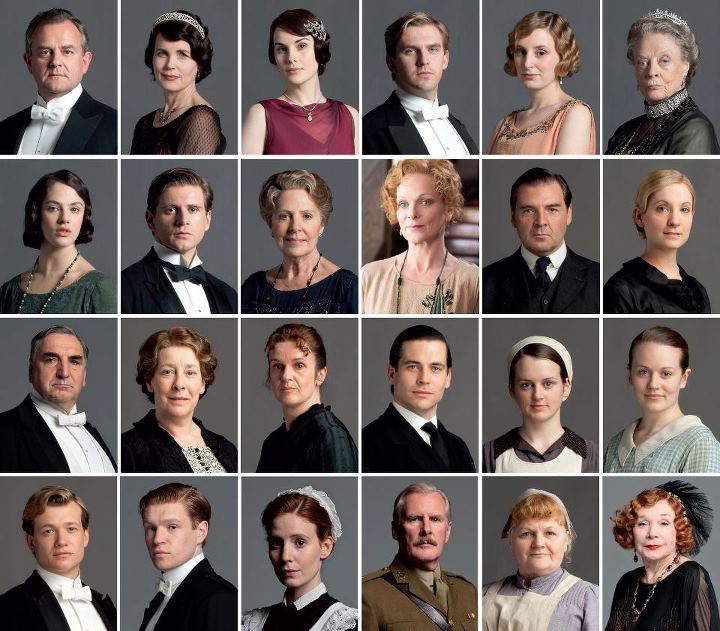 WARNING: if you wish to remain in ignorant bliss about that is going to happen in Season 3, I would suggest you scroll right down to our recipe of the day.
Season 3 has launched in the UK: As you may know by now, Season 3 of Downton Abbey premiered on ITV1, with nearly 9 million viewers.
Spoilers really didn't spoil if for me: I have been following the Season 3 spoilers all along and still found the first episode rewarding.  The beauty of Downton is that it is so rich, there are many things to capture your imagination.
Americans look forward to this weekend's Emmys: Look for your favorite Downton Actors on the red carpet this weekend as Downton takes on the Emmys.  Have you planned a Downton Emmy party? My menu ideas.
From Soaps to Downton: Our favorite actors earned their trade the honest way appearing first on our favorite UK soaps (go Corrie!) 
There's an App for that:  Fans of Downton and iPads/iPhones will be interested in the new Downton Abbey app available in iTunes.
Chronicles of Downton Abbey: Jessica Fellowes new book, The Chronicles of Downton Abbey: A New Erawas just released and promises to provide a wonderful pictorial of the new season (yes, Spoilers).  I can't wait for my own copy so I can review it for you all.  If you haven't picked up her first book, The World of Downton Abbey,I highly recommend it which I reviewed back in May.
Other Books for Downton Abbey Fans:  Edwardian Promenade has provided a wonderful Facebook page with many historical novels to enjoy while you wait for Season 3 to debut on PBS Masterpiece in January.
The Best Bakewell Tarts
Servings

Cook Time

12

servings

90

minutes
Prepare the Pastry
Combine the flour, salt, sugar. Work in butter until the mixture resembles breadcrumbs (if you must you may use a food processor)

Add the egg yolks, vanilla and water until a smooth dough is formed.

Wrap the dough in cling film and chill in the fridge for half an hour.

Preheat the oven to 375 degrees F.

Unwrap the chilled pastry and roll out as thin as you can (again cuts the calories) to fit a 9 inch fluted pan, or you can cut into circles and press into muffin tins. Work the dough into the crevices of the pan.
Prepare the Filling
Cream the butter with the sugar and lemon zest. Add the beaten eggs, then the flour, ground almonds, almond essence, and mix well.

Spread the jam on the crust, then spoon the mixture over the jam.

Top with flaked almonds, then bake in the oven for 25-30 minutes, or until the filling is baked through and golden-brown all over.

Dust with icing sugar once they have cooled.
If you have challenges with soggy crusts in your other bakes, blind bake your crust before filling.  Simply prick the crust with fork and bake 10 minutes.
Click to Own Your Own