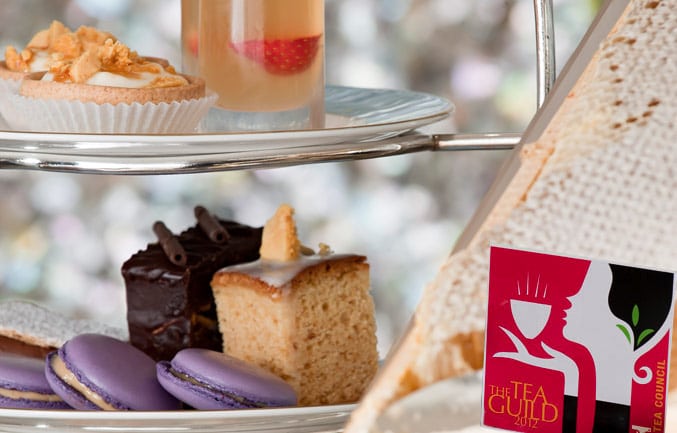 Welcome to Tea, my online tribute to the art of having tea. As Henry James once said: "There are few hours in life more agreeable than the hour dedicated to the ceremony known as afternoon tea.
These virtual tea parties were inspired by Christine, a follower who lives in France, who was curious about English tea traditions after watching a few episodes of Downton Abbey. The British may have failed miserably in other culinary areas, but they excel in the tea ritual. Join me every Tuesday as I dish on Downton Abbey, the Royal Family, UK tourism and other topical tea issues one might discuss at tea, served up with a tea treat recipe with a history.  Today's treat is smoked Salmon Pinwheels. Perfect for tea, cocktails, picnics or cricket matches.
My Online Guide to the Tea Ritual
Taking a traditional "afternoon tea" is definitely a bucket list experience. To do it properly, I have created a handy guide to help you enjoy the experience: Downton Abbey Cooks Online Guide to Afternoon Tea.
Dishing Downton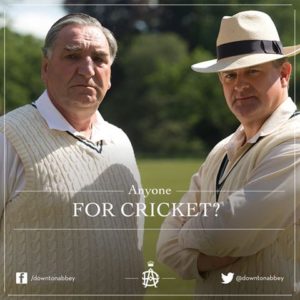 Smoked Salmon Pinwheels
Time for another savoury treat for our tea tray which also works well as a quick and easy appetizer, particularly if you are planning to host friends to watch Downton Abbey walk away with multiple Emmys on Sept. 23.
I have many salmon recipes in my bag of tricks to showcase the wild salmon my family catches each summer.  I shared a similar smoked salmon mousse pinwheel dish which used  pumpernickel bread as the wrapper.  In this version you can add a bit more color, prep the rolls ahead of time, store in the fridge and slice just before you are ready to serve your guests.
Servings

Prep Time

8

pieces

5

minutes
Servings

Prep Time

8

pieces

5

minutes
Combine cream cheese, vodka, red onion, dill and lemon juice.

Spread 1/4 cup of the cheese mixture on each tortilla then top with a layer of smoked salmon.

Tightly roll up the tortillas and trim the ends (for the cook to taste).

Wrap in plastic wrap and refrigerate until you are ready to serve. The cream cheese seals the end.

Slice into 8 pieces (or thicker if you like) and garnish with dill sprigs or chives.
Make your own smoked salmon
Look for low carb tortillas on Amazon

For Your Downton Abbey Collection