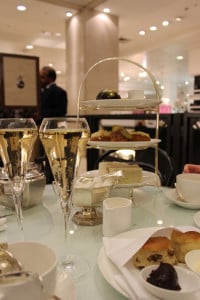 It was a busy weekend as Toronto celebrated Mother's Day, Downton style.  On Saturday I spoke to a room full of enthusiastic Downton fans at William Ashley, my favorite china store in the heart of the city.  On Sunday I shared Afternoon tea with Downton fans at the historic Ireland House in Burlington.  Mothers flocked to both events, happy to have time to relax.  All likely can identify with Anna whose first words on the series  were "Just once in my life, I'd like to sleep until I woke up natural."
As you may know, Tea Tuesday is a weekly tradition I started, dishing about Downton Abbey, featuring a new "Downton" era recipe. Refer to my Online Guide to Afternoon Tea, helpful in understanding traditions and recipes to help you host your own tea party with family and friends.
This week's treat are bonbons, one of the lovely desserts served at the historic Ireland House in Burlington, ON. 
Downton Dish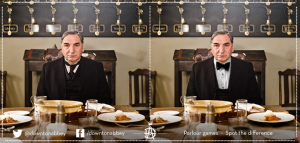 Some Downton news to help carry you through Downton Downtime until we meet again for Season 4: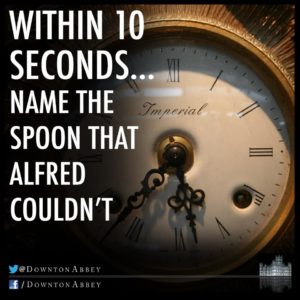 Downton Fans Entertain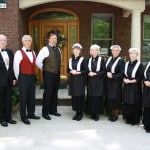 How wonderful it is to be inspired by such a great show to host your own Downton party, and that I have been instrumental in providing recipes:
Tea in Tennessee:  Karl McHenry was kind enough to some photos and a great menu for "A Woodland Cove Tasting Tea" last month.
Downton
Day

At William Ashley in Toronto