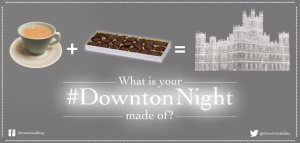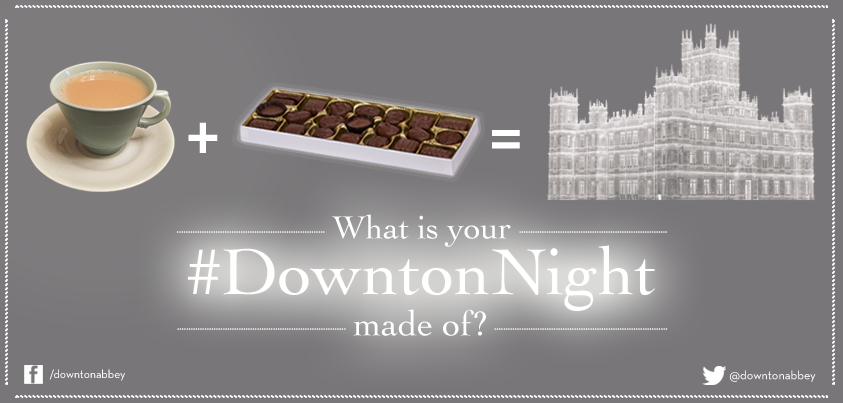 You don't have to be watching the latest episodes of Downton Abbey to enjoy a special night with fellow fans.  Granted the UK is currently dining on Season 4, but with fans in over 220 countries, and so many ways to watch from TV to Tablet, it is likely someone is savouring an episode right now with a cuppa.  Lucky us.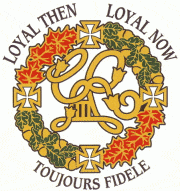 Big news in our family is that after the tireless efforts of cousin Lady L (her lovely place setting graces the cover of my book) tracing Lord D's family back 32 generations, we have completed the paperwork to claim him as an Empire Loyalist.  United Empire Loyalists stayed loyal to British Crown during the American Revolution, moving north to settle into free land in British North America (Canada) King George III awarded his loyal subjects.  A certification ceremony will be held in a few weeks and Lord D is so proud that he will be sharing this moment with his Uncle J. who will also be certified. Stay tuned.
Today's treat is low fat pumpkin pie.  Autumn is in the air and so are those lovely fragrant pumpkin spices.  With US Thanksgiving on the horizon, there is still some time to get in some practice to help you perfect your holiday pie.
Continue reading Downton Cooking Lesson: Perfecting Your Pumpkin Pie