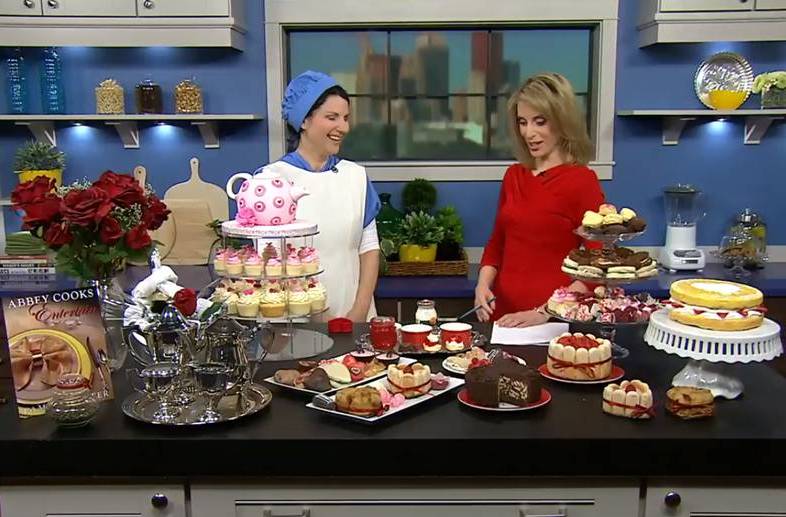 This year during COVID, it may make it more difficult to carve some time just for the two of you for a romantic dinner alone while under quarantine.
An Afternoon Tea can be quick and easy to pull together. British cuisine has endured a great deal of bad press, but can proudly claim Afternoon Tea as their own. If 2020 has taught us anything it is that we have to adjust to a new way of doing things, including Valentine's Day.  You can start a new tradition in your home by sharing Valentine's day together as a family.
A simple meal of scones, tea sandwiches, sweets and tea, you can easily turn the meal into a family treat.  It is as simple as using a heart-shaped cookie cutter. Perhaps there has been Valentine's Day cookie baking for school in past years, and you already have a cookie-cutter lying around.  Make a few heart-shaped sandwiches and treats and you are done. And yes, there is such a thing as 'champagne" or "celebration" tea where bubbly is appropriate.
Recipes and Hosting Tips
My book, Relaxing Over Afternoon Tea includes many traditional recipes for savouries, scones and sweets. It also contains tips on what you need and how to  set  your table.  Download in minutes.
You can also search for recipes through the main menu and view my Online Guide to Afternoon Tea
Video
I shared these ideas on a National Morning Show.