Stir Up Sunday is a great way for cooks to remember when to prepare their traditional holiday treats which need time to mature before Christmas. Much like when North American families gather to make Christmas cookies for friends and family for the season, British families put on the holiday music, bring out the cider and get to work in the kitchen, passing on family recipes to the next generation.
The tradition dates back to the Victorian era when families would gather together to stir the Christmas pudding five weeks before Christmas.  The opening words of the Book Of Common Prayer, used on the last Sunday before Advent, reads: "Stir up, we beseech thee, O Lord, the wills of thy faithful people".
What to Prepare
Each of these traditional British traditions benefit from time maturing.  Link to the photo for my favorite recipes.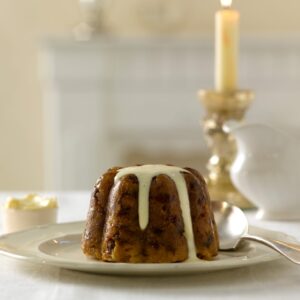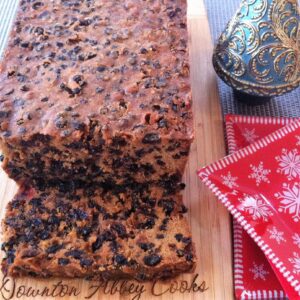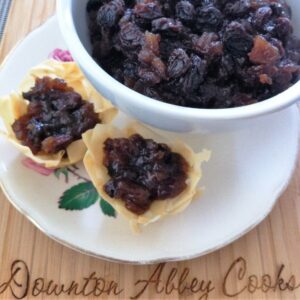 Downton Abbey Treasures