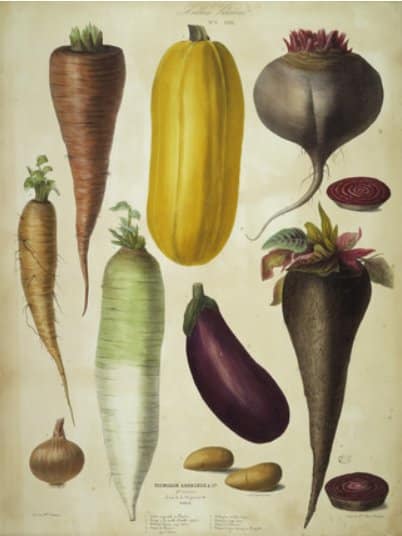 I often wonder if the famous idiom about children being seen and not heard also applied to vegetables in the early 20th century.  While Country House owners, like Downton Abbey's Crawley family, could pride themselves on serving fresh produce grown from their own gardens, no vegetable on their dining room table went uncooked, sometimes beyond recognition.  It is unlikely they realized most of the nutritional benefits were lost when boiling, but it would appear that fashion was an important consideration, and that soft textures were a more gentlemanly way to eat veggies, so as not to distract from conversation around the dining table.  Shaving, mashing and reshaping vegetables into interesting shapes was a favorite treatment for Victorian cooks, a tradition passed along to Edwardians/early 20th century cooks.
Vegetable Courses on Titanic
April 14th, 2012 marked the 100th anniversary of the sinking of Titanic. Exploring the foods served on board has been occupying some of my time during the Downton Abbey off season.  Afterall, these same foods would have likely been cooked in Mrs. Patmore's kitchen.  I had set a goal for myself in January to cook my way through the "last dinner" menus and dishes served in 1st, 2nd and 3rd class (steerage) on Titanic.  Each menu on my blog has hyperlinks to dishes prepared elsewhere.  I haven't done too badly in working my way through the list, although to think that the kitchen staff onboard Titanic had to prepare all these meals all at once is mind boggling.  With the finishing line in site, I thought today we would bundle up the remaining vegetable dishes in one fell swoop.
The Kitchens of Titanic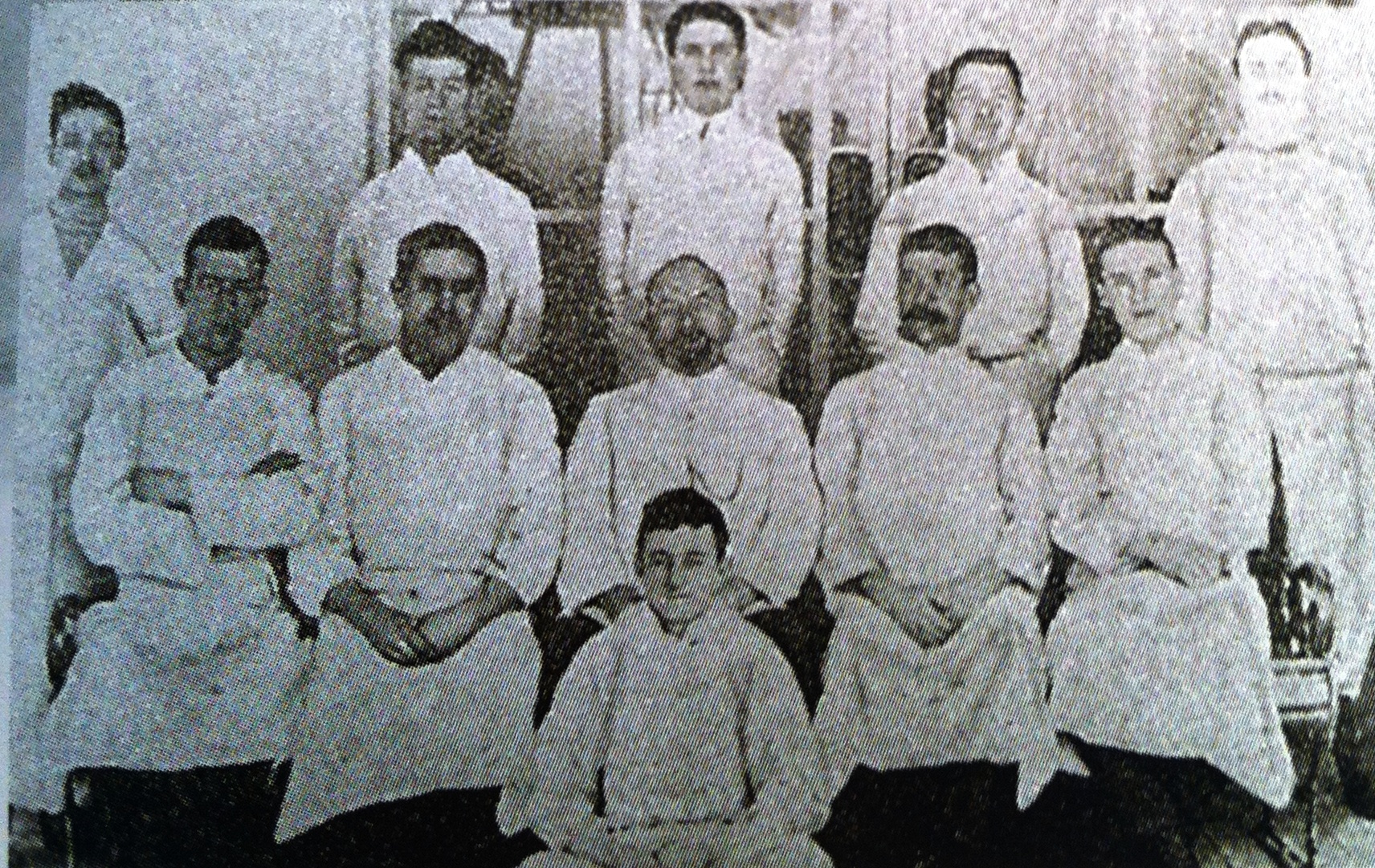 Cookery was very specialized in the early 20th century.  Some cooks did nothing more than prepare vegetable dishes.  On Titanic an army of cooks and assistants worked non-stop to prepare at least 2000 meals a day.  The vegetable cooks worked alongside other specialists: sauce cooks, roast cooks, bakers, pastry cooks, fish cooks, soup cooks, dessert cooks.  There was even a Hebrew cook to prepare kosher meals for Jewish passengers.
Titanic boasted the most modern kitchen equipment of the time and abundant supplies were loaded to serve both passengers and crew: 60 tons of meat and fish products; 50 tons of fruits and vegetables; 5 tons of cereals and 40,000 eggs.
If you are in the final stages of planning a great Titanic Tribute feast, the thing to remember about Edwardian cooking is that they cooked their vegetables until soft.
Min

ted Green Pea Timbales
Creamed Carrots
Parmentier Potatoes
Turnip Purée