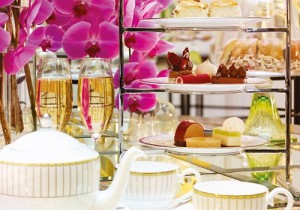 In the land of Downton (and across the British Commonwealth), homage is paid to those who gave their lives for their country on Remembrance Day, the 11th hour of the 11th day of the 11th month. In the US this is called Veterans Day, celebrating the service of all those who have served their country.  In the US yesterday was Memorial Day, specifically remembering fallen soldiers.   Wouldn't it be wonderful if one day we all lived in a world of peace and harmony?
This week's treat is a lovely Rhubarb Orange Betty.  We have all heard of the apple brown betty, but this version has a delightful flavour of tangy rhubarb, and not paired with traditional strawberry, but with the refreshing taste of orange.  Mrs. Patmore might say that anyone with the use of their limbs can make a brown betty.
Downton Dish
Canadians have now joined Brits and Americans in Downton Downtime.  I almost wish I lived in South Africa who haven't seen Season 3 yet (see below).  For the rest of us, here is some Downton news to help carry you through Downton Downtime until we meet again for Season 4: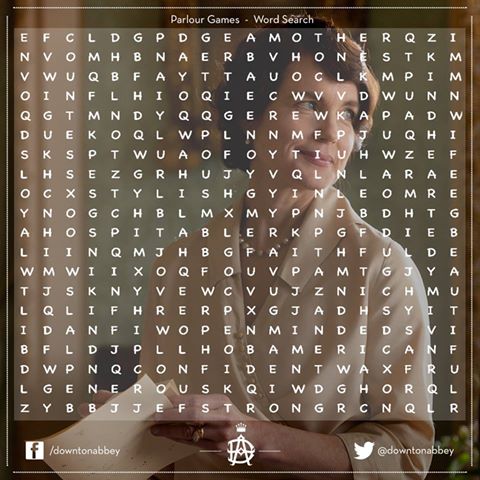 Abbey Cooks Entertain: Entertain this Summer Downton Style
With 220 Downton era recipes, you will want to get this book for recipes for the famous Downton dishes from the show.  I also present  a whole chapter on Garden Parties. Experimenting with ices (ice creams and frozen yoghurts) was my favorite part.
Book sales help offset my costs in food, equipment and time to keep bringing you new dishes. You can only get a signed copy here on my site. If you don't have an eReader I would suggest the PDF version which allows you to print recipes as you go, if you wish. You can purchase from my Shop page.
Scrummy Low Fat Rhubarb Orange Brown Betty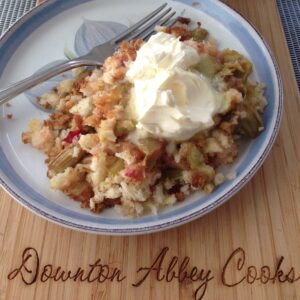 Scrummy Rhubarb Orange Brown Betty
The Brown Betty is a much beloved traditional English dessert.  Victorians made it with apples, breadcrumbs and suet and was a popular pudding with the downstairs crowd. This traditional recipe has been adapted using only a fraction of the butter to cut fat, and you can use a sugar substitute to cut extra sugar.
Ingredients
2

tbsp.

unsalted butter

4

cups

fresh breadcrumbs

(whole wheat preferred)

5

cups

chopped rhubarb

1

cup

white or brown sugar

(or sugar substitute like Stevia)

1

large

orange

juiced and zested
Instructions
Preheat oven to 350F.

Melt the butter in a heavy frying pan, add the breadcrumbs and cook over moderate heat, stirring continuously to prevent burning, until the crumbs are light golden in colour.

Mix the rhubarb with 2/3rd cup of sugar, orange zest, and juice.

Prepare a 9″ square  ovenproof dish (lightly butter or spray with nonfat cooking spray).

Place half of the rhubarb in the bottom, then half the breadcrumbs and repeat.

Sprinkle with reserved sugar and cover with foil.

Bake for 20 minutes,  then remove the foil and continue cooking for a further 25–30 minutes, or until the top is brown and crisp and the rhubarb underneath is soft.

Serve hot with a nice cool vanilla non fat greek or frozen yoghurt.
Notes
Brown Betty can be made with other fruits, adjusting the amount of sugar. I love rhubarb which was an

Edwardian

favorite, or consider other fruits you may have around like plums, blackcurrants, pears, blackberries and cherries.