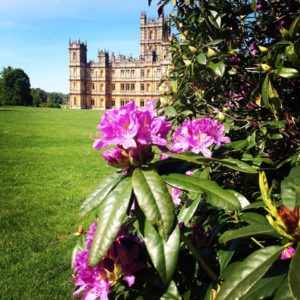 It never ceases to amaze me how Spring weather transitions into Summer in a matter of days.  Even more sad though is how quickly time passes in Summer months.  Granted we are annually tortured for about of month of hot then cold weather in the Spring, making wardrobe decisions very challenging.  But then one day it arrives in your part of the world.  Sadly, this week my parents had snow in Calgary while we enjoyed 80+ heat, but their time will come soon. I hope so, the family fishing trip up to Alaska is coming up quick, followed by booth duty at the  Calgary Stampede's Horse Haven.  Plus I am almost finished transitioning my wardrobe and focusing on my golf game.
When it's hot outside the last thing we want to do is heat up our kitchens.  Time to simplify our cooking methods.  Desserts should be easy and refreshing and it is no wonder that we keep coming back to time honored traditions.  I have yet another rhubarb recipe to share this week, rhubarb fool, a traditional British favorite.
Enjoy your summer and I will pop in from time to time to update you with new recipes.  In the meantime, there are around 200 recipes in the Recipe Index to keep you company.
Continue reading Summer is The Time for Fools, A Downton Favorite