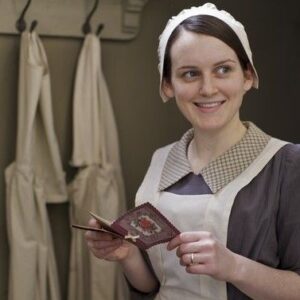 February 1st means Valentine's Day is almost upon us with all the familiar traditions that come with it.
We can thank the Victorians for modern-day Valentine's Day traditions, such as the Valentine's Day card. In contrast, the first valentines were homemade, commercially produced cards in Britain in the 1830s in Britain and the 1840s in the United States.
Valentine's cards were given to a sweetheart and sometimes given anonymous, like when Mrs. Patmore sent Daisy a card to lift her spirits. They could cost as much as $25 and quite elaborate by the end of the 19th century. When we first meet the Crawleys in 1912, the trend to simpler cards had begun.
The tradition of giving flowers, chocolates and other gifts came later in the century. While a card and chocolates are great, sharing a meal can be a special experience.
Even the simplest meal at home under candlelight can spark Valentine's Day romance.
Romantic Meal Ideas
While many choose to celebrate with a night out, COVID taught us how nice it is to celebrate at home, away from dozens of other couples packed in noisy restaurants. Here are some great ideas for a romantic meal on Valentine's Day or any date night.
Appetizers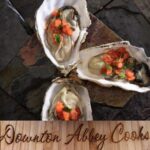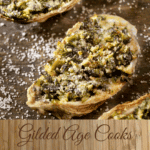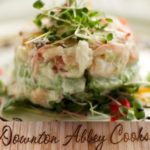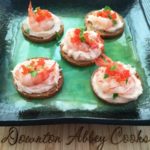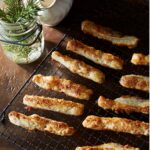 Main Course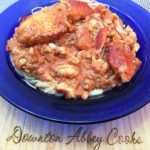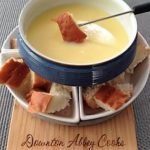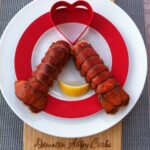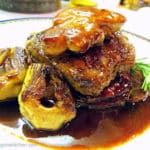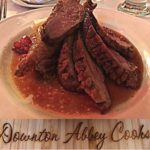 Classic Desserts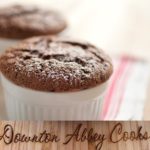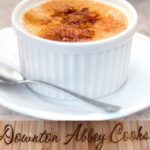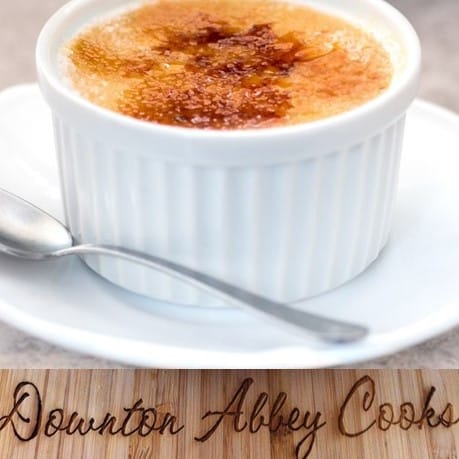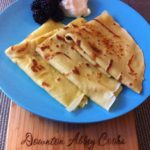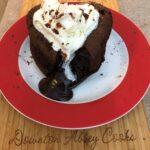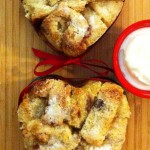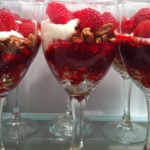 Valentine's Day Afternoon Tea?
Why not make an Afternoon Tea for the family or with the girls for "Galintines"
I shared these ideas on a National Morning Show.